Sanger DNA Sequencing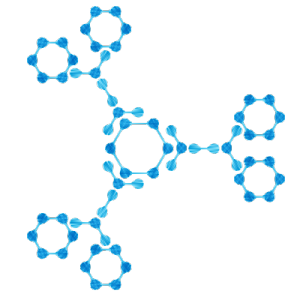 Amplicon Express offers Sanger DNA sequencing using state-of-the-art robotics and instrumentation to generate high-quality sequence data at affordable prices.
We have successfully sequenced hundreds of thousands of PCR products, plasmids, and BACs from clients all over the world, and our DNA sequencing services are highly-rated for their turnaround time, quality of results, and competitive prices. Troubleshoot and evaluate Sanger DNA sequencing chromatogram data.
Contact us to get a Sanger DNA Sequencing quote.